Add your own stereo and you have a enclosure that would work in your overhead application as well as the Golf Cart since it will work at a 24 volt with the available options.
Will work with any of the radios we sell on HEAVY DUTY RADIOS. If you would like we can complete your HD CUSTOM WEDGE and install one of our radios to complete the install. Below you will see a list of offerings and accessories you can purchase or we can build it for you and ship a completed enclosure.
Here is what you get.
* HD CUSTOM WEDGE HOUSING with sound damping installed
* Rubber Duckie Antenna 210066
* Pioneer 6.5in 2-way speakers. 250 watts peak
Sensitivity 89db, Freq - 26-27000Hz, 1-3/16 balanced dome tweeter. NOTE We always use the newest speaker model available at build time.
* 3 conductor power wire dropped out rear of enclosure.
* Add radio and accessory if needed and you have a completed enclosure
or let HDR complete the build for you. SEE BELOW

NOTE With the versitility of this product mounting hardware is not included

ENCLOSURE FEATURES
•Easy install
•Automotive-Marine grade ABS with UV Protection
•Single-DIN radio cut out
•Water resistant
•Accommodates one radio device and two speakers
•Paintable for custom install

ADD A ACCESSORY BELOW TO COMPLETE YOUR ENCLOSURE

To achieve the GREAT SOUND, you have to start with the housing. The HD24 CUSTOM WEDGE uses 1/4in thick Automotive-Marine grade ABS material. It is UV protected to make it last in a outdoor or exposed environment. Now we have added HUSHMAT EXTREME sound damping material to the inside of the case. This will take the hollow sound out of the case and allows the speakers to sound naturally as best as they can. Sound damping material also stops vibration. We have added a set of Pioneer speakers to reproduce the powerful sound from the Heavy Duty radio offerings. Removable mitered back or bottom makes for easy access and a tighter enclosure. Small in size. Built for sound. Designed to last for years a win win if you are looking for a Preminum outdoor radio enclosure. Paintable.
Another Exclusive product from Heavy Duty Radios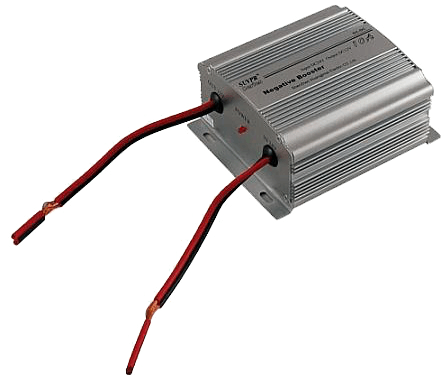 HD CUSTOM WEDGE $365.00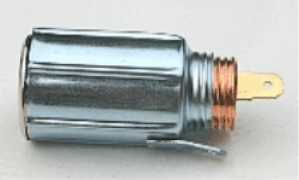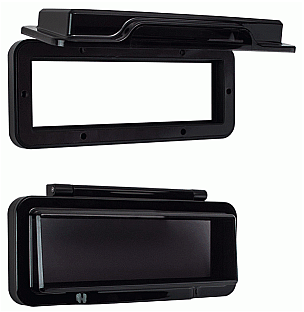 24 Volt Converter
Need a 24 volt system. Add a 10amp converter. Allows all of our HEAVY DUTY RADIOS to work at a 24volt application
Lighter Outlet
Add a cell phone charger to your enclosure with this metal lighter outlet
Rubber Feet
If you are going to set your wedge on the surface, add these 4 rubber feet to keep the housing from vibrating or scratching the surface
Watertight Cover
Added to the enclosure to give your radio a watertight face
•Black base with a transparent smoke tinted door
•Magnetic latch - No pushbuttons to break or stick
•Magnetic seal held in place with 3M adhesive
•Retention hinged so the door will stay open and in position when needed
•No other Marine cover uses this style of hinge
•Universal design accommodates most DIN radios
•High-temp and UV resistant polycarbonate body construction
•Stainless steel mounting hardware included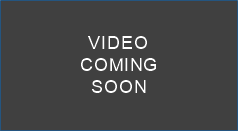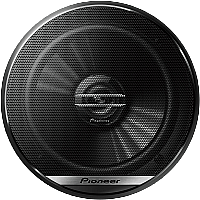 If you would like HEAVY DUTY Radios to build your HD CUSTOM WEDGE select your radio from the check box
Add your Zip Code and hit the update button for a total cost
TAKE ADVANTAGE of FREE SHIPPING on any of the accessories about when added to your CUSTOM BUILT WEDGE.
NOTE: The HD99C radio is a 12/24 volt radio.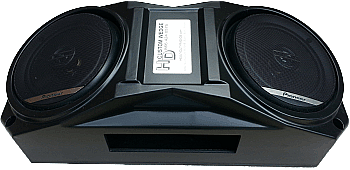 HD CUSTOM WEDGE / SELECT RADIO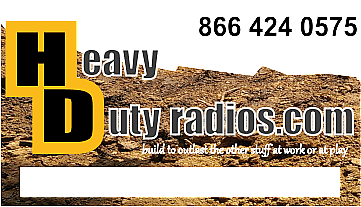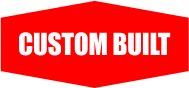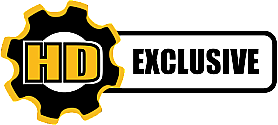 Let HDRs Custom build one for you