JENSEN MSX60RV
SALE 20.00 OFF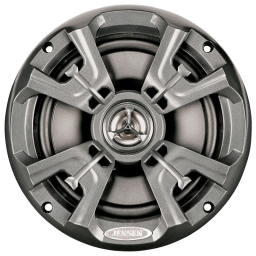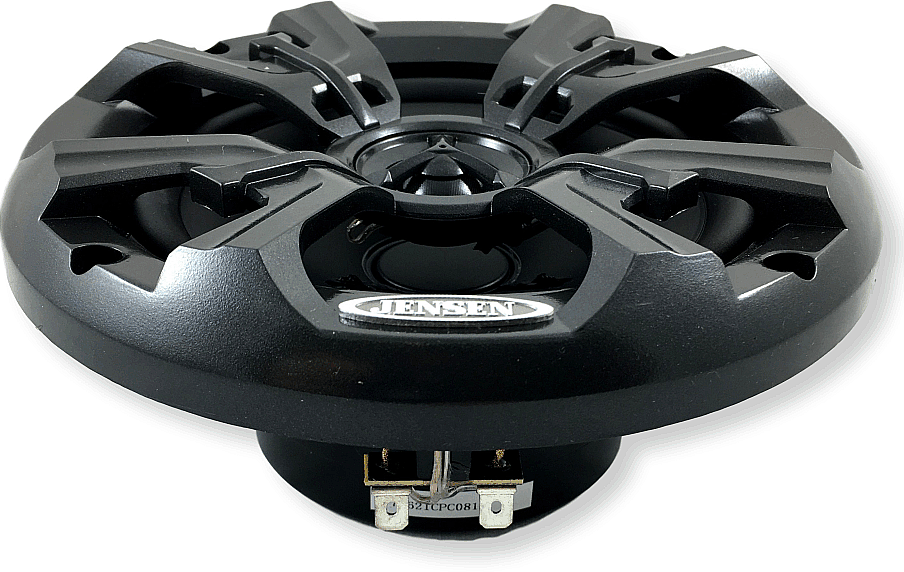 The JENSEN MSX60RV waterproof speaker is specifically designed for outdoor entertainment. This speaker is completely waterproof and engineered with UV resistant materials to withstand the outdoor elements.

Outstanding performer. Handles bass very well and the highs are extra sharp with the extra tweeter.
- 6.5" Coaxial Waterproof Speaker
- Max power handling: 75 watts
- ASTM B117 Salt Spray Exposure Standard Compliant:
- ASTM D4329 UV Exposure Standard Compliant:
- Speaker color: Gray
- SOLD IN PAIRS

TROUBLESHOOTING GUIDE
Mounting hole size 5¼
Grill diameter 7 -1/8
Mounting Depth 2-3/8
MSX60RV $83.99

To get the best sound out of flush mount speakers you need a baffled area. The area does not need to be sealed but large enough to give the speaker some room to function. Bass will be limited on any 4in speaker to produce a lot. If you desire more bass tones use a larger speaker like the JXHD54.